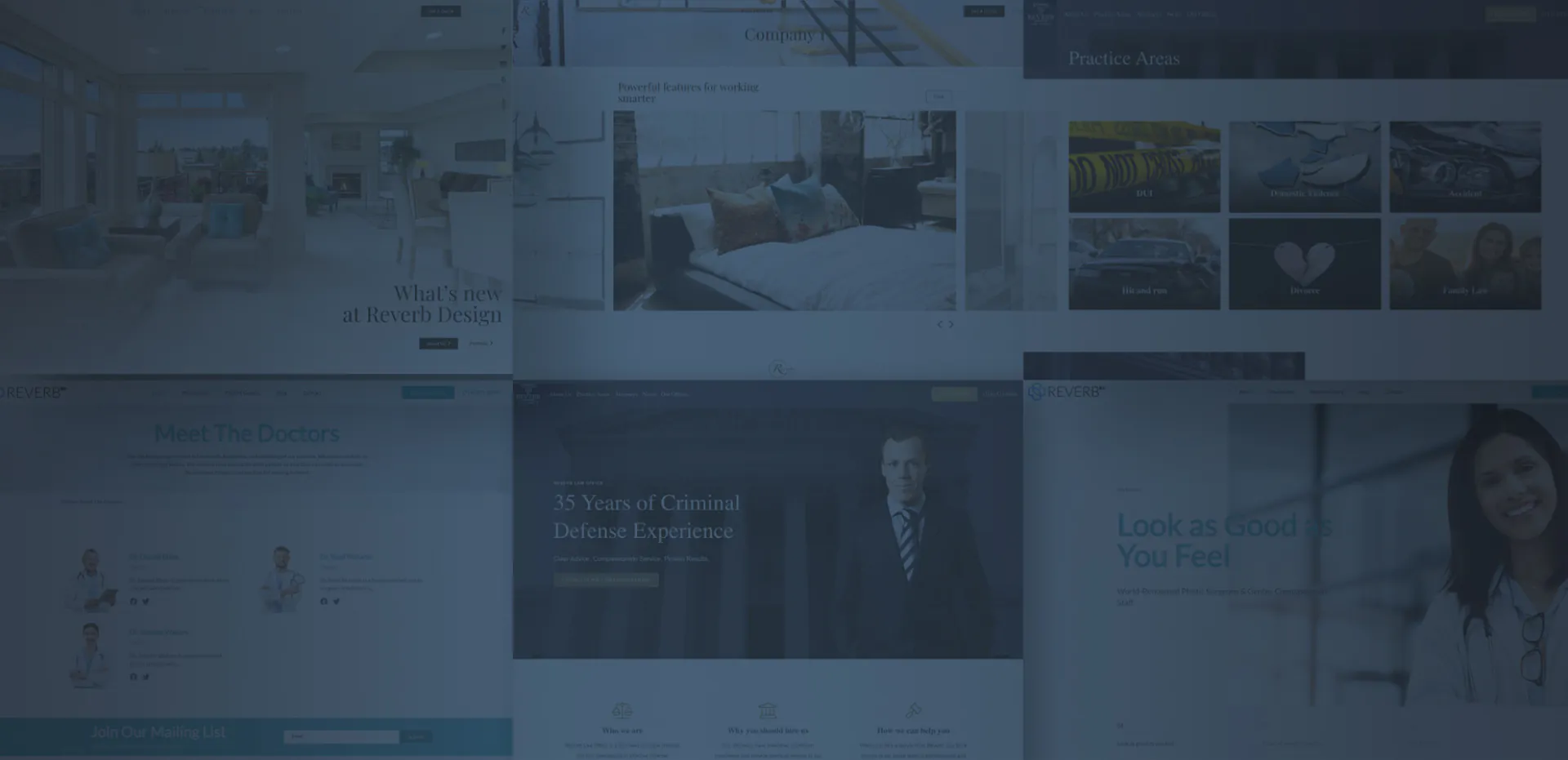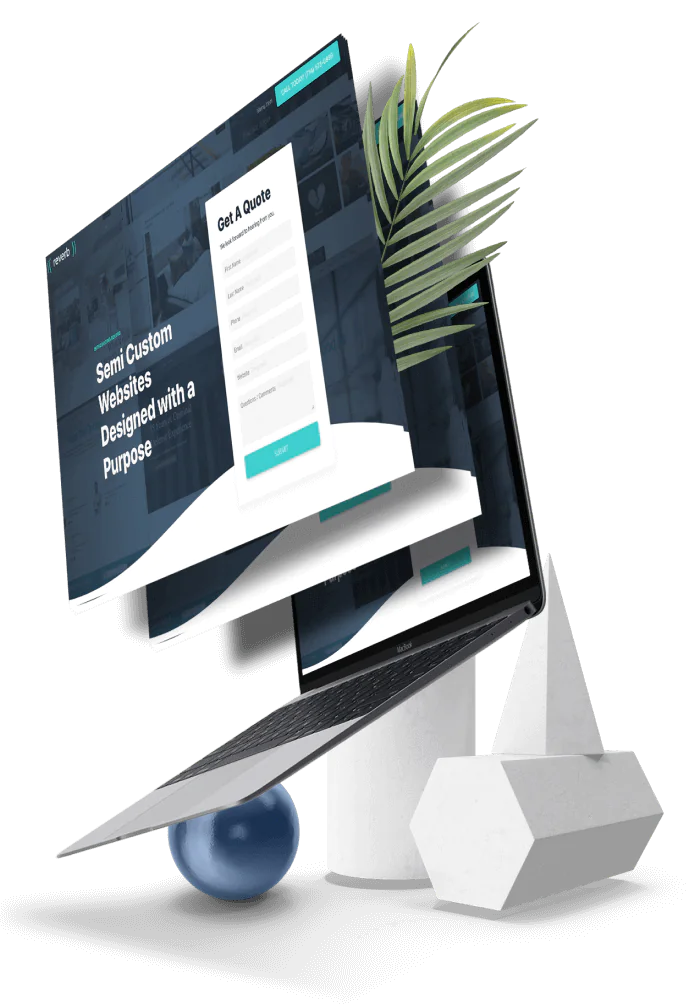 Introducing Reverb
The Semi-Custom Website Solution for Small Business
How
reverb

Works

Is it time for a new website for your small business? You could choose a low-cost/no-cost, DIY site with limited functionality and a cookie-cutter design or a fully custom site with a price tag that falls outside your budget. Or you could choose reverb, a solution that bridges the gap between the two.
Meet with your reverb team expert who will guide you every step of the way.
Select one of our customizable website templates.
Supply your existing content and images or work with our team to develop content and/or graphics
Our in-house team develops your website efficiently and on-time
We will launch your new user-friendly website with rich features and an easy to update platform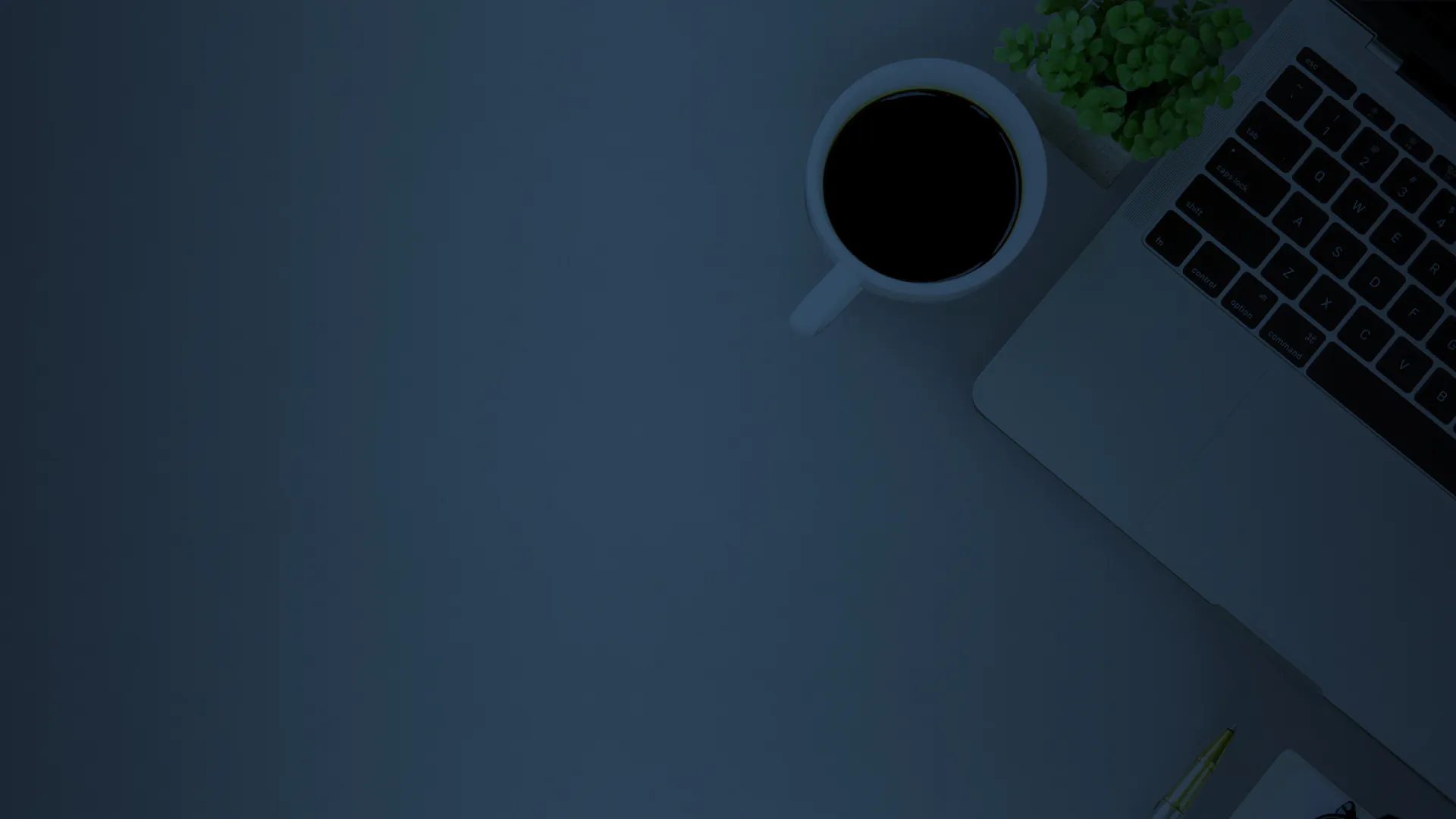 Includes 4 Premium WordPress Plugins

Gravity Forms
The top form plugin for WordPress, create and embed amazing contact forms.

Advanced Custom Fields
The plugin's straightforward API allows developers to quickly and easily add fields to your site.

Rank Math
Bring more visitors to your site, attract more social media visitors, and increase engagement.

Font Awesome
The most popular icon library offering thousands of the most in-demand icons. Resize, style, animate any icon.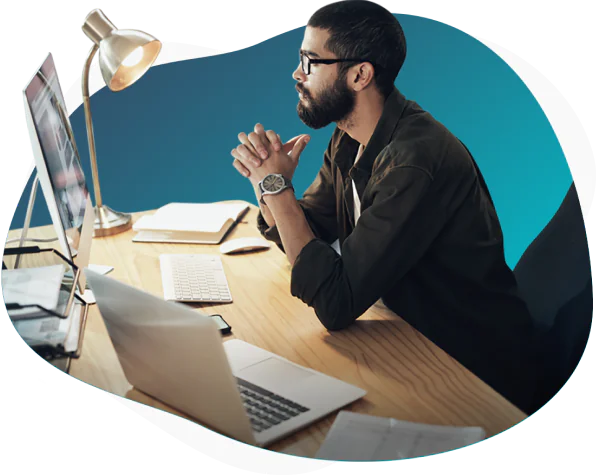 100% Developed
In-House
reverb's professional team delivers high-quality service, taking an innovative approach to your website development needs. The team works closely on all web projects, providing a cohesive solution with clear communication, without any of the obstacles a distributed team may cause.
Stable feature-packed updates

Zero reliance on third parties

Performance and usability-focused

Strict coding standards

The team performs all work in the U.S.A.
View Our Pre-Built Themes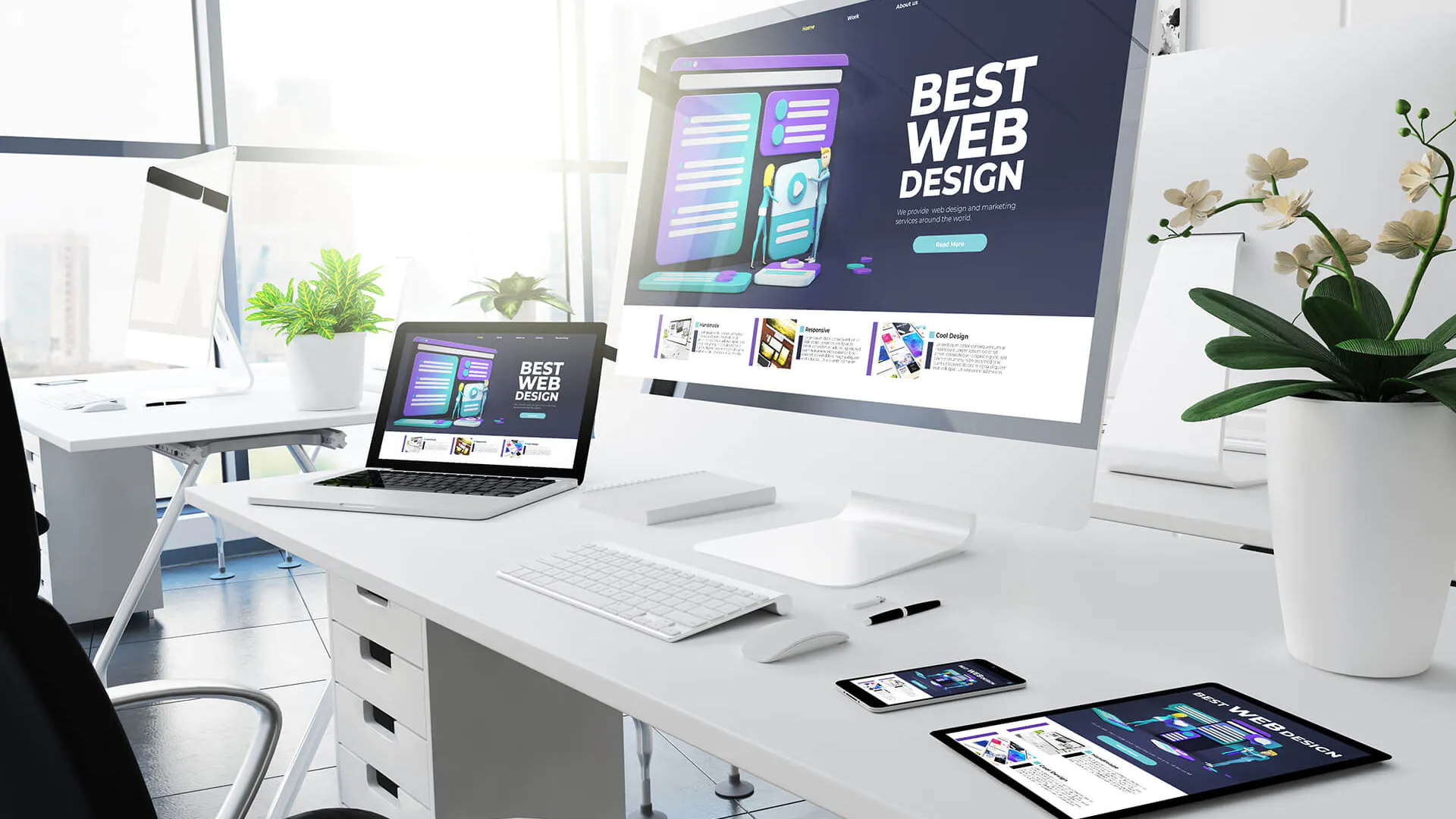 Semi-Custom Website Options
Built to benefit the small business industry, reverb pricing plans are highly affordable. Choose the basic landing page or select a 10-page website to help your business advance, succeed and grow. Post-launch maintenance plans and other add-on marketing services are available. Additional charges apply.
1 Page
Hero slider
2 stock images
Contact Form
Option to embed video
Social media links
Google Analytics
Mobile responsive
5 pages
Hero slider
5 stock images
Photo gallery
Contact Form
Option to embed video
Social media links
Google Analytics
Mobile responsive
10 pages
Hero slider
5 stock images
Photo gallery
Contact Form
Blog/News
Option to embed video
Social media links
Google Analytics
Mobile responsive
"The process is like a breath of fresh air. Customers can quite literally breathe easier because the Reverb team communicates well and follows through on what they say they will do. More importantly, they deliver on or BEFORE the deadline date - and that saves companies time and money. Campaigns can begin when they were scheduled and there are no costly overcharges for delays."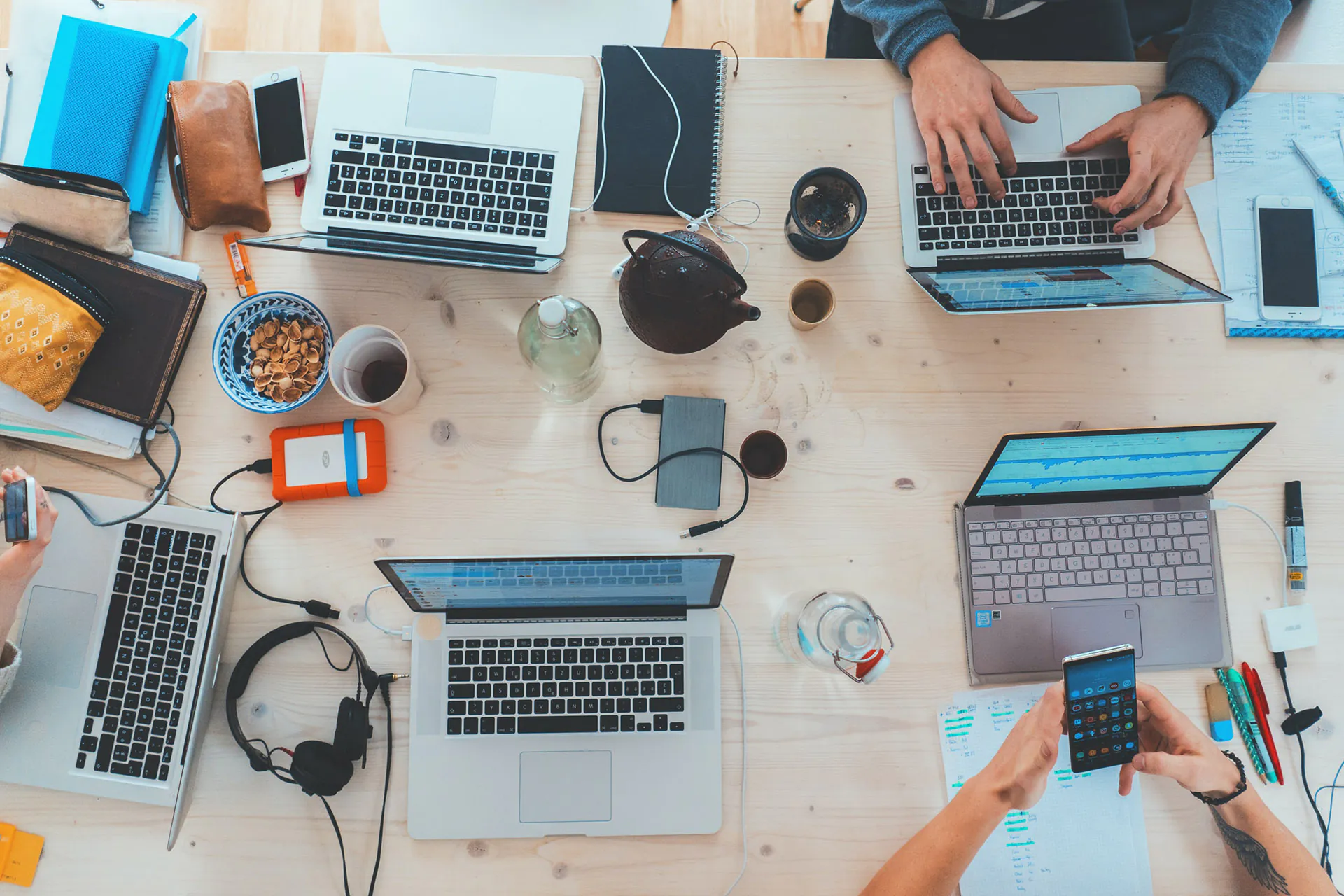 Additional Services Available
Echo Media Group offers marketing and website maintenance packages for an additional fee to help you take your website further. Protect your website with an ongoing monthly service plan. Echo's development team monitors your site, provides regular updates and support, and ensures that your site is available for your customers 24/7/365.
Consider adding custom marketing tools to help you expand your business's reach, stay current with the latest trends, increase your influence, and bring new visitors to your site. The addition of content development, SEO & SEM services, and social media marketing may be the difference between getting noticed and just being on the internet.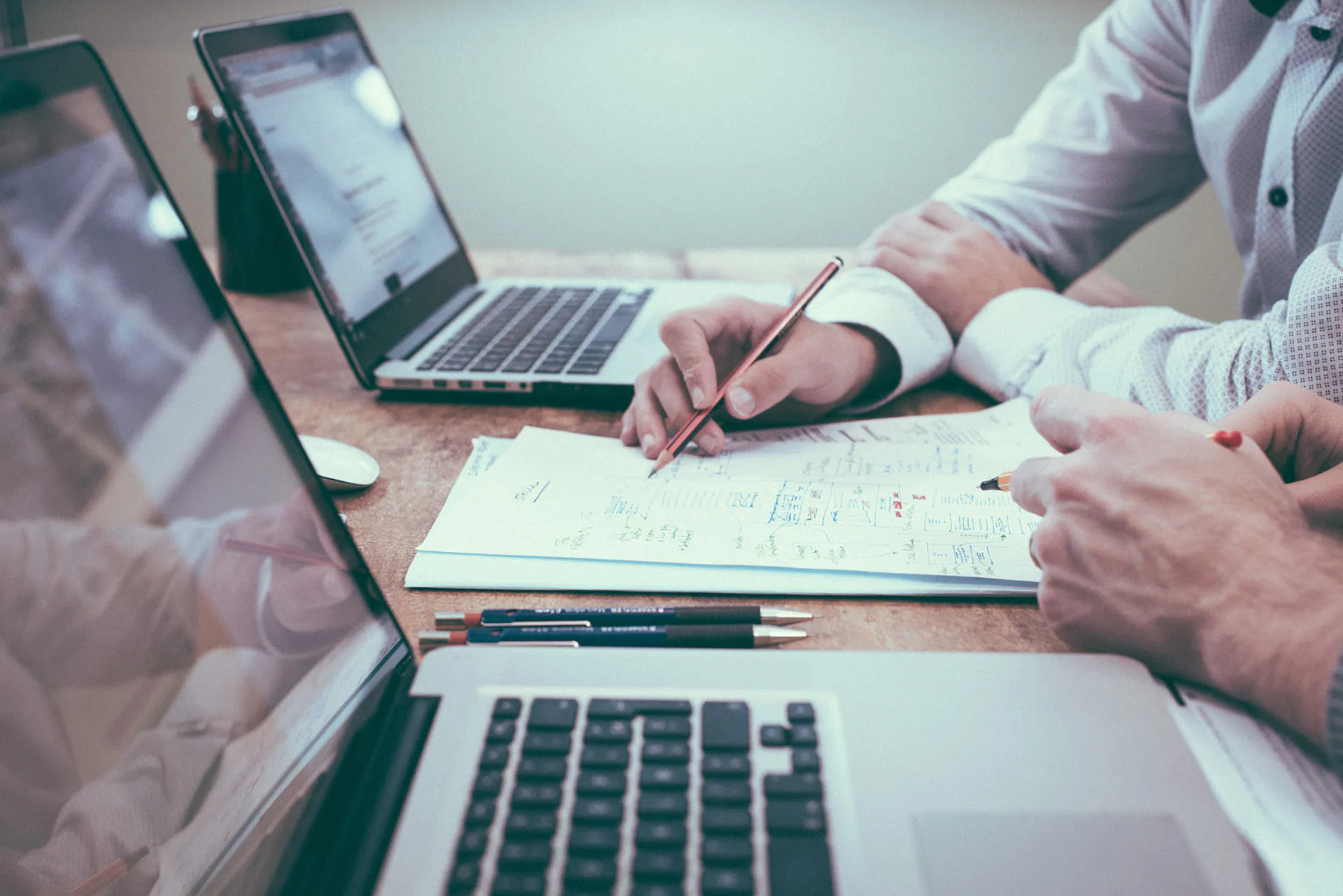 Content Development
The story you tell your customers sets you apart from other businesses in your space. We work with you to craft optimized messaging in your voice that extends your creative vision, resonates with your audience, and aligns with your business and marketing goals and objectives. We dive deeply into your brand, learning about your personality, client motivations, SEO strategy, and ultimate goals to create compelling, engaging copy that will speak to your customers and entice them to act.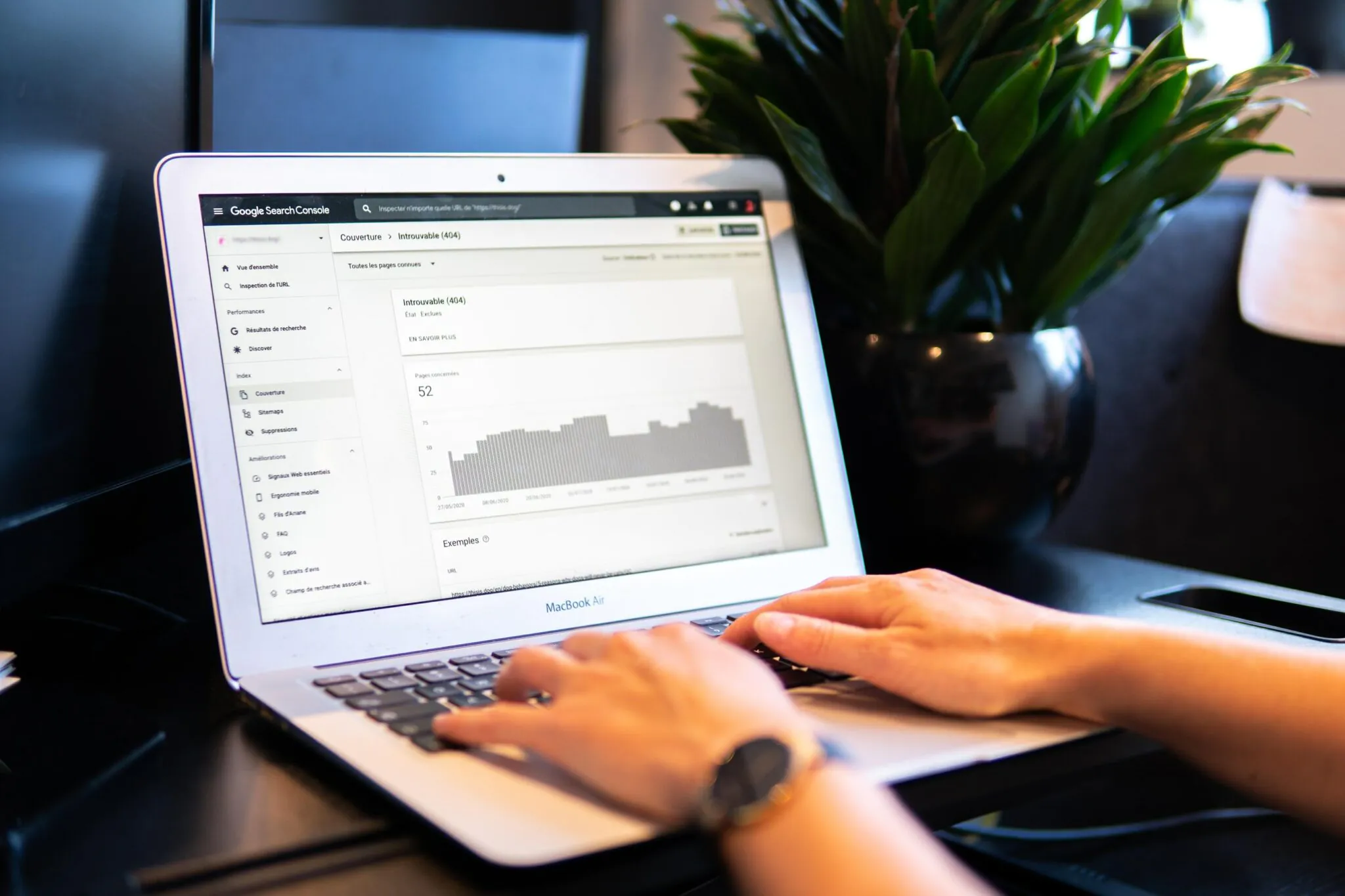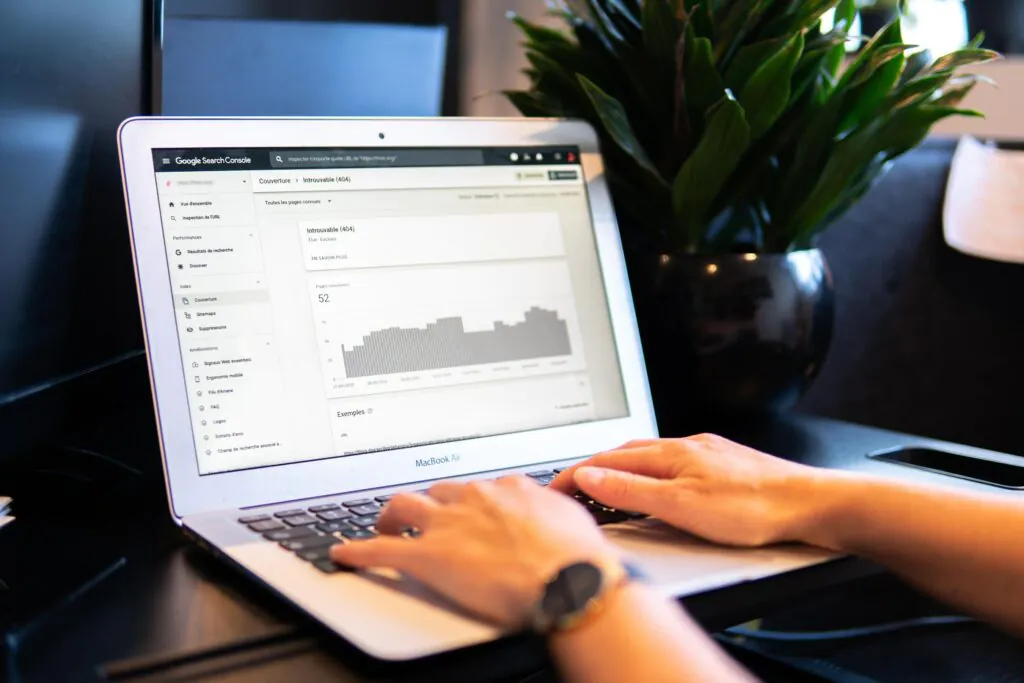 SEO & SEM
As a data-driven company, we offer both Search Engine Optimization (SEO) and Search Engine Marketing (SEM) services and insights to help you reach your search goals. SEO is a fiercely competitive space, so we offer you unique advice for effective use of your budget to drive organic traffic to your site, boost your ranking on search engines, and improve your site load time. For even greater visibility, SEM combines SEO with pay-per-click (PPC) search engine, display, and video advertising. Our search experts design and manage SEM strategies that support your business goals, better reach your customers and ensure value for your investment.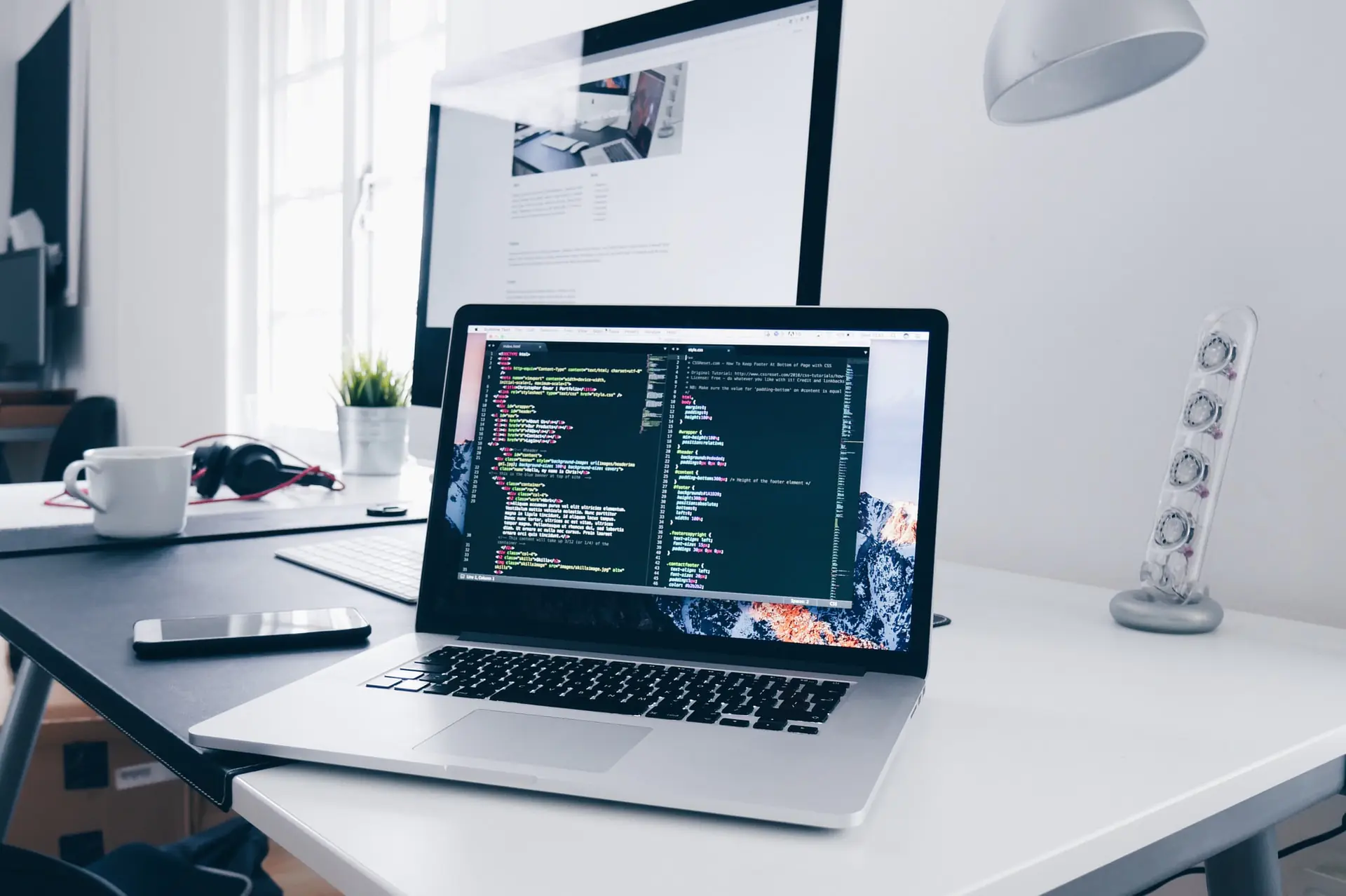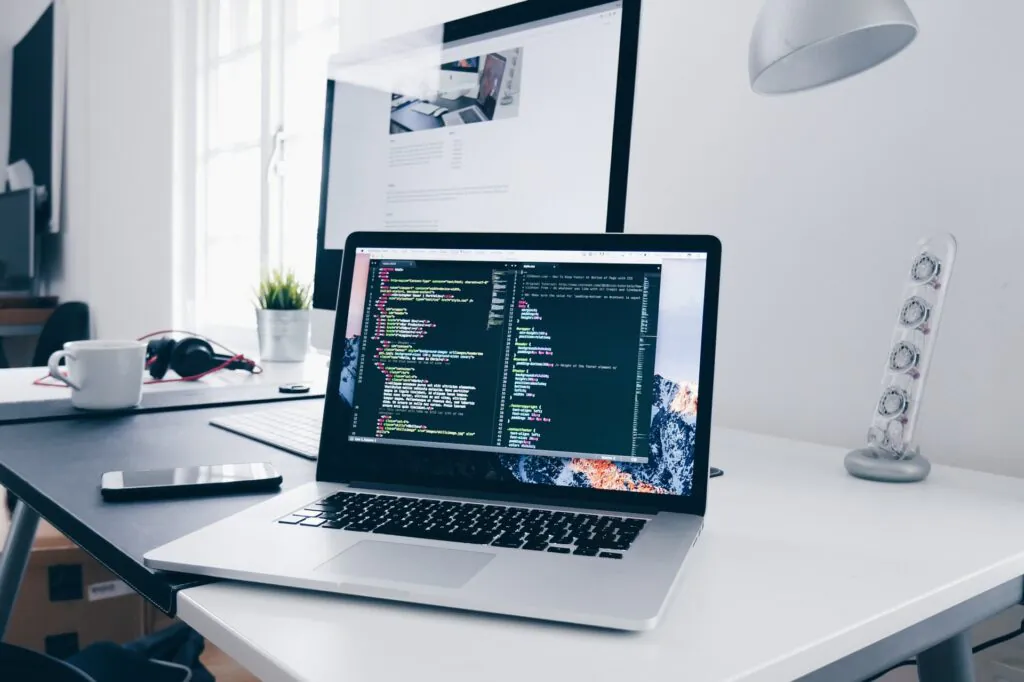 Website Maintenance
Our expert development team offers website maintenance, monitoring, and support packages that allow us to make sure your site is performing optimally while you focus on growing your business. The packages address the specific needs of your website including services such as testing, debugging, updating code and plug-ins, maintaining security protocols, database maintenance, and more. With our maintenance plans, you will receive regular updates alerting you to any issues that need to be addressed on your end, as well as letting you know what has been handled by the team (speed issues, errors, broken links, threats, etc.).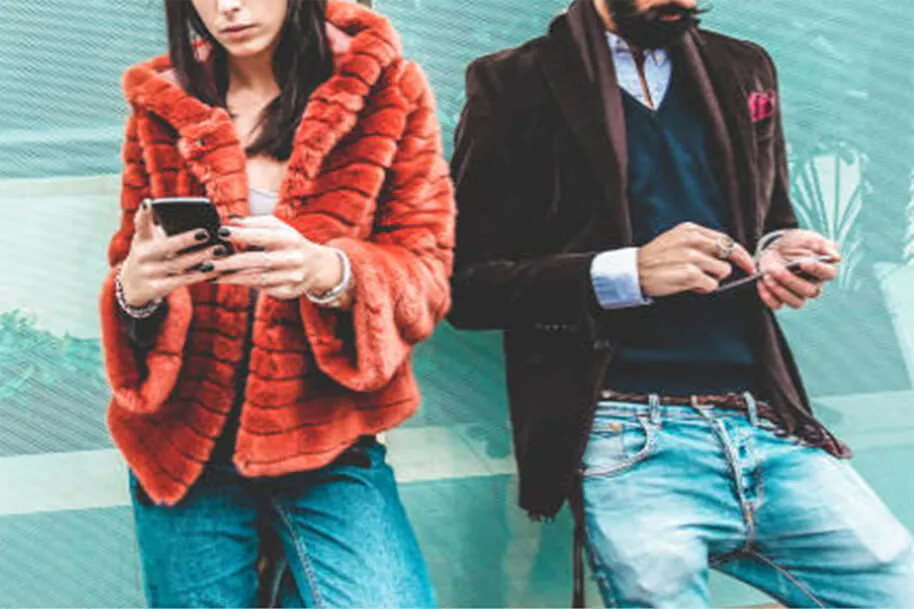 Social Media Marketing
At the intersection of storytelling and advertising is social media. Based on your market, your budget, your goals, and your audience, we carefully construct a strategic social media plan including the best platforms and types of messaging to share your products or services. We can provide general direction or fully manage your social media channels based on your specific goals and Key Performance Indicators (KPIs). Reverb monitors social media performance, providing regular insights and analytics, scoping influencers, and engaging with your audience on your behalf. With our help, you can be sure that you are where your customers are spending their time.