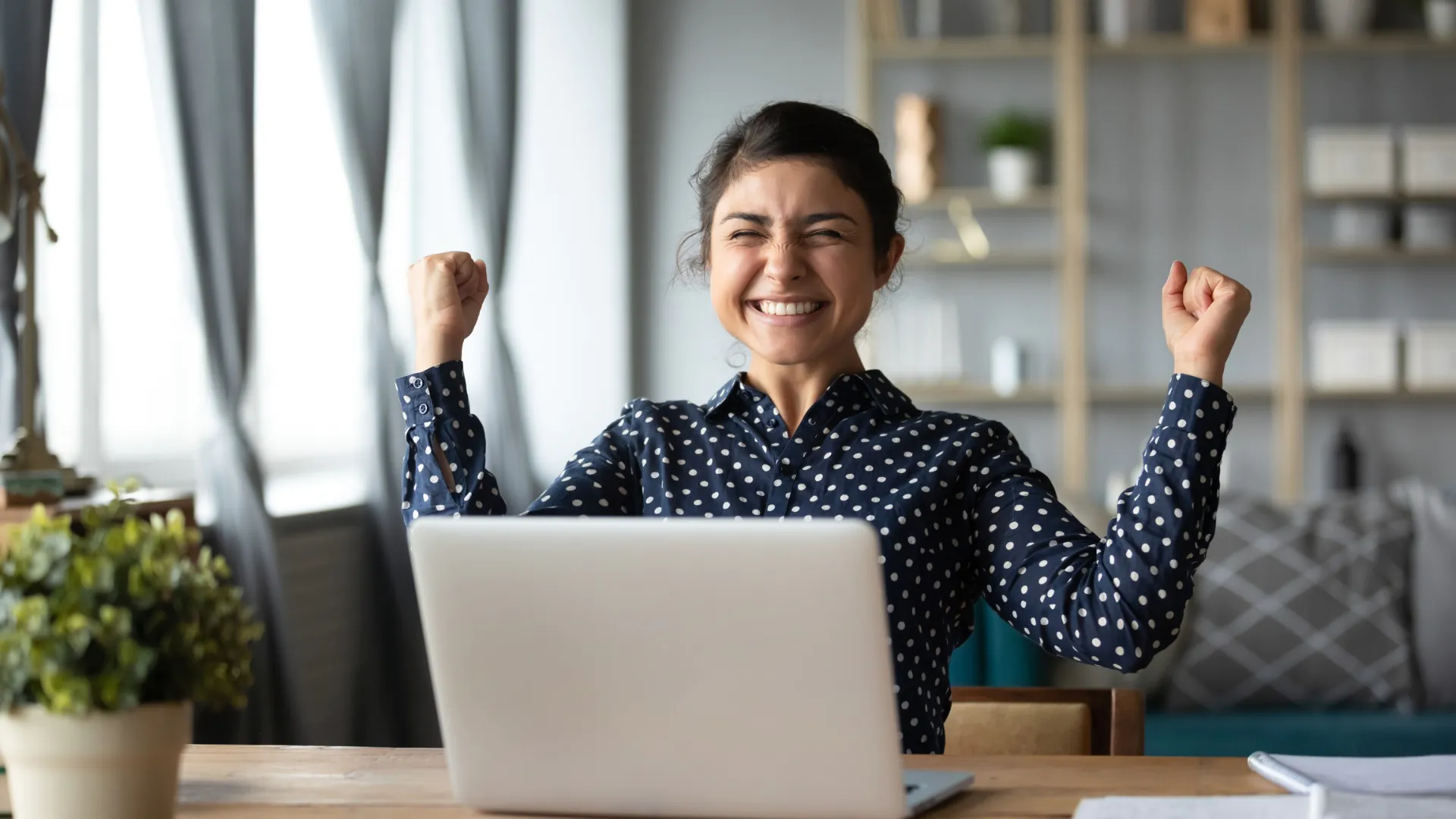 Blog
5 Reasons Your Business Needs a Website
The short answer to the implied question in the headline, of course, is that your customers expect it. Where once business cards and yellow pages were how people searched for local businesses, today it's the web. No matter what industry you are in, your potential customers are looking online for information before they make purchasing decisions, and you need to be there. 
Here are five key reasons that you should hire someone to build a website for your business.
Credibility
Customers and prospects want to know who they are considering doing business with and will review your website to determine if your organization is trustworthy. Over 30% of people won't even consider working with a business if it doesn't have a website. Consumers are looking to engage in a non-threatening, non-committal way while they find out if they believe your claims and see what others have to say about working with your business.
Because consumers are going online to find out information about you, it's important that your brand is there, highlighting your products and services, providing valuable information, establishing authority, initiating conversations, and sharing and helping your business to build long-term customer relationships. 
Stand Out from the Competition
Not only does your website give you the opportunity to build credibility with site visitors, but it also helps you set yourself apart from your competition. Display your organization's strengths, share past successes, and demonstrate skills. Use photos, video, testimonials, and other interactive tools to share your expertise any way you'd like and make the best impression. 
Most importantly, having a site means that you are on a level playing field with your competition. Your business can really shine if you call attention to the gaps in what is on offer by your competitors and showcase your company's strengths. 
Control Your Brand Image
How potential customers see your business can have an enormous impact on whether they choose to work with you or not. Why wouldn't you want to present the carefully curated version of your company to them, including all the reasons that your organization is the best one to help them with their needs?
Your website is your company's digital resume, the ideal place to share who you are, what you stand for, and why customers should choose you. Your website may be a potential customer's first impression of your brand, so make sure that they can find the most relevant and compelling information easily. The site should align with your brand identity, using colors and images that represent your organization. 
Generate Traffic/Leads
An SEO-optimized website using carefully researched keywords is likely to show up in Google search results, increasing your chance of delivering interested leads. Additionally, when prospects are researching the types of products or services you provide, your business is more likely to be served up to them and provide information for contacting you. This is an opportunity to show them why your business is different from others in your industry.
Customers are smart and don't want to waste time on unproductive searches. Instead, they will look for your company's website to learn all about you and see if there is a fit with their needs. Manage your public image with a carefully crafted website that will generate the right types of leads and traffic—and leave your competitors behind.
Set Yourself Up for Future Success
In addition to acting as your virtual business card and resume, your website is a digital sales tool for demonstrating your capabilities. You can reach more potential customers than you ever could on your own to share the benefits of working with your company.  
The website also provides information around the clock, whether your business is physically open or not. And if you add FAQs or a chatbot, site visitors will have access to assistance day or night. 
So, What Are You Waiting For?
It's time to get started with your new website! Your professionally designed site will help you get in front of a broad audience to increase sales and grow your business, giving you huge returns on your investment.
If you are looking for a design and development partner for your site, reach out to us at reverb. Our semi-custom website solution is designed for small businesses just like yours!