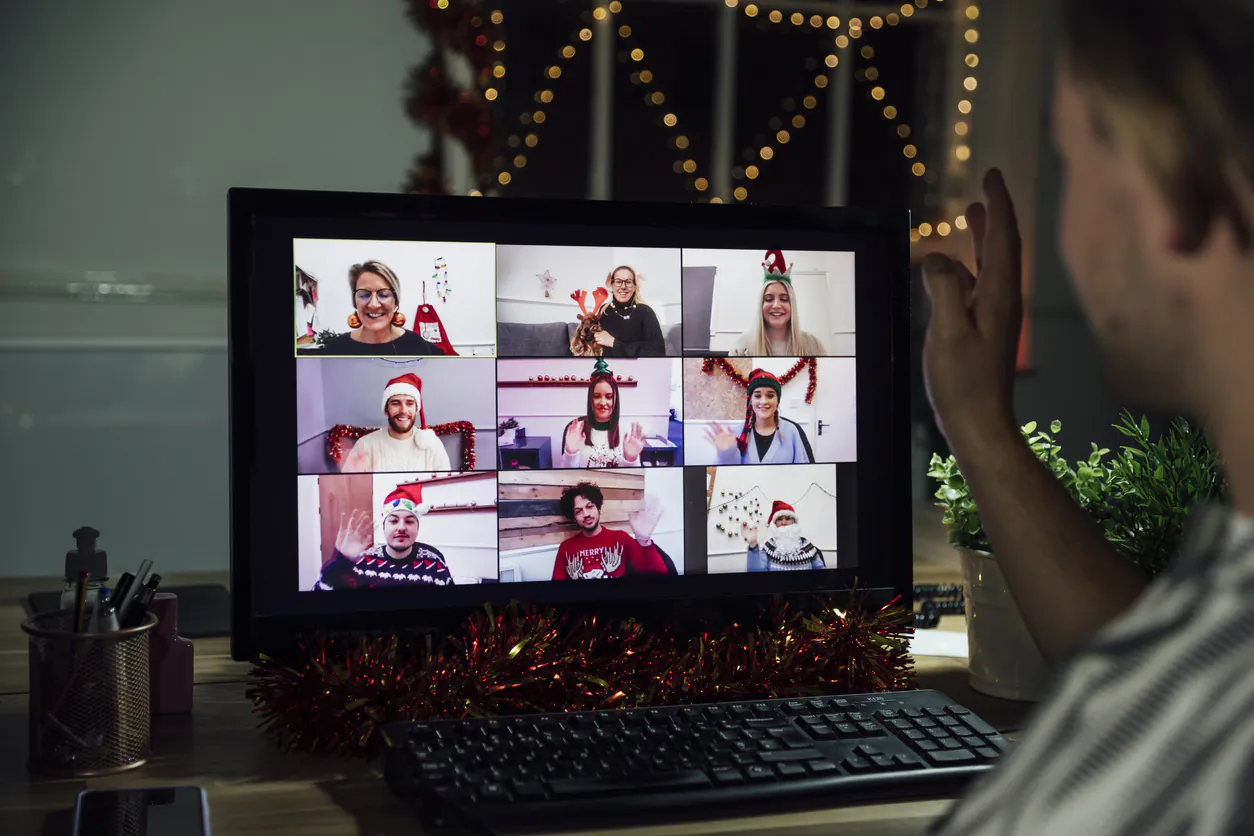 Blog
Holiday Party Ideas for Remote Teams
If your geographically remote or COVID-has-us-all-working-from-home team is not quite ready for in-person holiday celebrating, the U.S. Chamber of Commerce has you covered.
From virtual ugly sweater contests to holiday decorating over Zoom, these 10 remote holiday party ideas will keep your team feeling connected and festive in the face of ongoing pandemic challenges.
Read the article here.